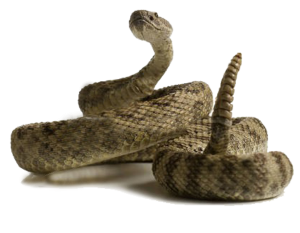 The trail is suitable for all ages but there are hazards to watch out for.
There are steep drop offs.  Keep children away from the cliffs.
Carry plenty of drinking water and never assume stream water is safe to drink.
Don't count on your cell phone working in the wilderness.
Stay on the trail.
Watch for snakes and other critters.
Watch for poison ivy and other dangerous plants.
Avoid hiking alone because the "buddy system" is safer during any type of activity. If traveling with a group, never stray from the group.
Tell someone where you are going and when you will return. Don't forget to check in with them when you get back.